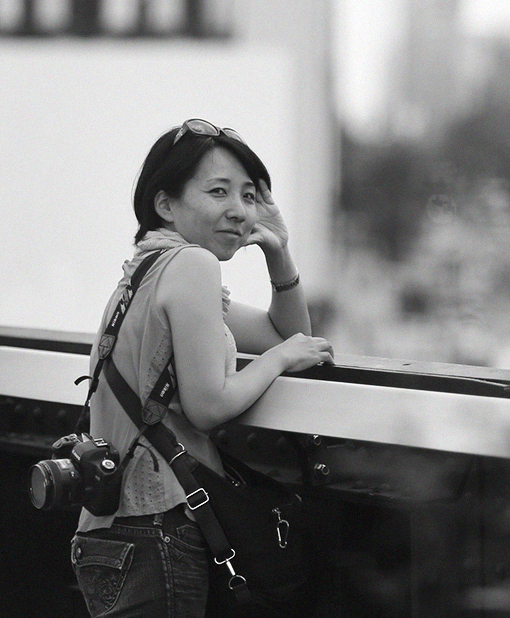 Aki Takematsu is a freelance photographer based in Tokyo, Japan.
She started her career in 1998 as a sports photographer.
In 2008, she moved to New York and completed the One Year Documentary Photography and Photojournalism Program at the International Center of Photography.
Aki uses photography as a tool to capture ordinary, fleeting moments that are easily overlooked, or seen and immediately forgotten.
The still photograph gives us time to pause and reflect on something that we may not have noticed, or deserves more consideration than the split-second that it took place in.
She was a nominee at New York Photo Festival 2009, Photography Masters Cup 2010 and Black & White Spider Awards 2011.
東京都出身。大学卒業後、スポーツ新聞社に入社。写真部に配属され、10年間スポーツ報道に携わる。2008年、世界の写真事情を探るべく、ニューヨークの国際写真センターはDocumentary Photography and Photojournalism プログラムにて1年間留学。スポーツ撮影における一時停止された動きを写し出すことへの関心から、日常生活に横たわる、見落とされがちな一瞬を浮き立たせることへと興味を移す。帰国後はフリーランスとして講演会からスポーツイベントなど、幅広くの分野の撮影に駆け回る。2010年、New York Photo Festival 入選、2010年、Photography Masters Cup入選、2011年、Black&White Spider Awards入選。